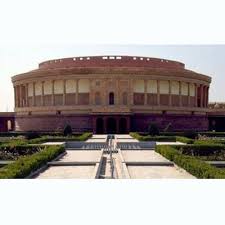 06:00 AM to 07:00 AM Morning Tea
07:30 AM to 09:30 AM Breakfast at respective Dining Area
09:30 AM Check-out from The Tent City.
11:30 AM to 2:00 PM Complimentary sightseeing – places of interest in Bhuj.
Shri Swaminarayan Temple (Approx. time 20 min)
Made of marble, intricate carvings adorn the pillars and ceiling of the most expensive temple built in the state of Gujarat recently.
Kutch Museum (Approx. time 30 min)
A visit to the Kutch Museum, to learn about the history of tribal and folk tradition of the district, will help you get to know about
present-day people and their lives. Remember that visiting a museum is a great way to learn about history.
(Kutch museum remains closed on Wednesday).
Temporarily closed due to Covid-19.
Bhujodi (Hira Laxmi Craft Park) (Approx. time 40 min)
Handicraft Village: Hiralaxmi Craft Park – A vision to preserve, restore and promote the art and craft of Kutch and making them
accessible to the public.
The Handicraft Village is where live artisans can be seen working.
The cost of entry (if any) will be borne by the guest.
In case guests have to reach Railway Station / Airport / Bus Stand earlier for their onward journey, they will have to arrange it on
their own. Timings of any such departure should be notified at the reception at the time of check-in.
(Bhujodi will remain closed on Monday).
Tour end with full of happiness & memories
Drop you at Bhuj station/ Airport